A fully trained hairdresser with 20 years salon experience, Diane has specialised in styling hair for brides and parties for the last 10 years. It was at this time that she chose to study make up so that she could offer Bridal parties both services. This has added to the genuine sense of enjoyment she achieves from this work.
Offering a professional and friendly service, Diane comes highly recommended by prominent hotel and wedding venues throughout Dumfries and Galloway.
Services offered can include a trial and consultation prior to your wedding if required and any help with choosing styles and hair accessories to make your dream of perfect hair a reality.
​Diane is mobile so this means you and your wedding party, including guests, can relax and enjoy being pampered either in your own home or wherever you are staying.
 Diane covers Dumfries and Galloway which includes Gretna Green, Ayrshire and Scottish Borders. For other areas prices are available on request.
​​A non refundable deposit at the time of booking will secure your special date.
Sunday weddings are welcomed with an agreed extra fee.
Diane welcomes enquiries and is very much looking forward to discussing your individual requirements.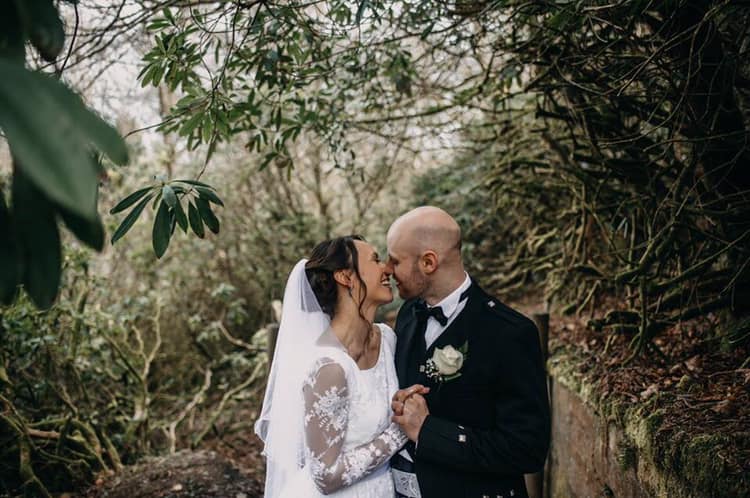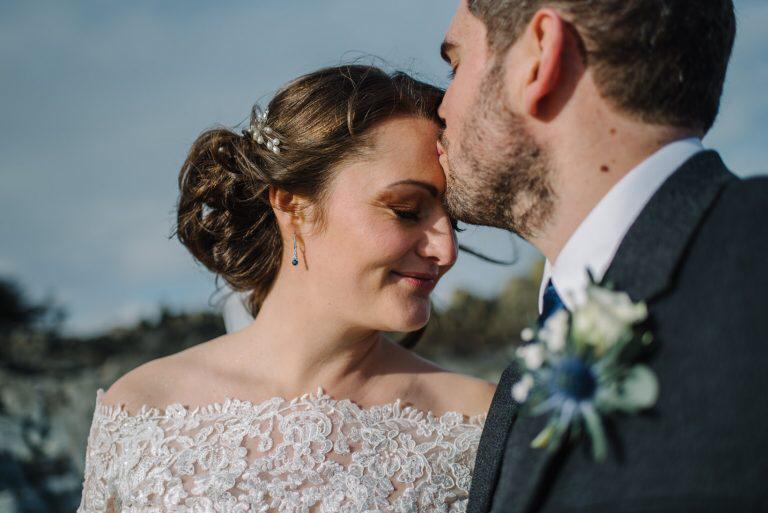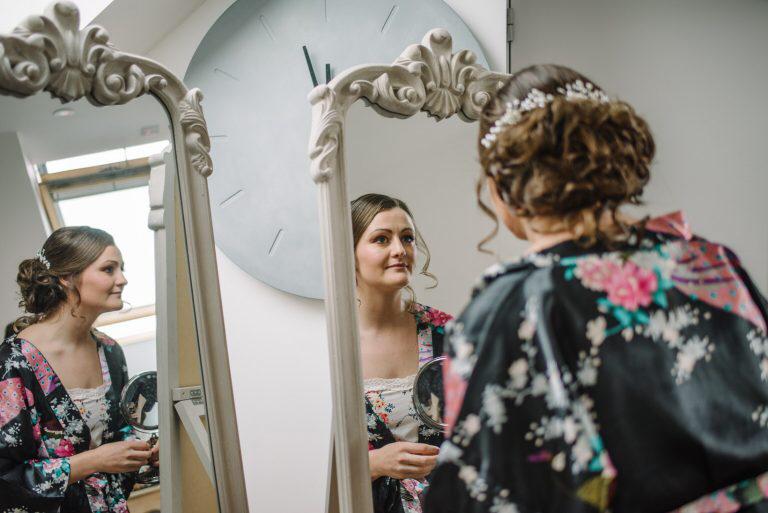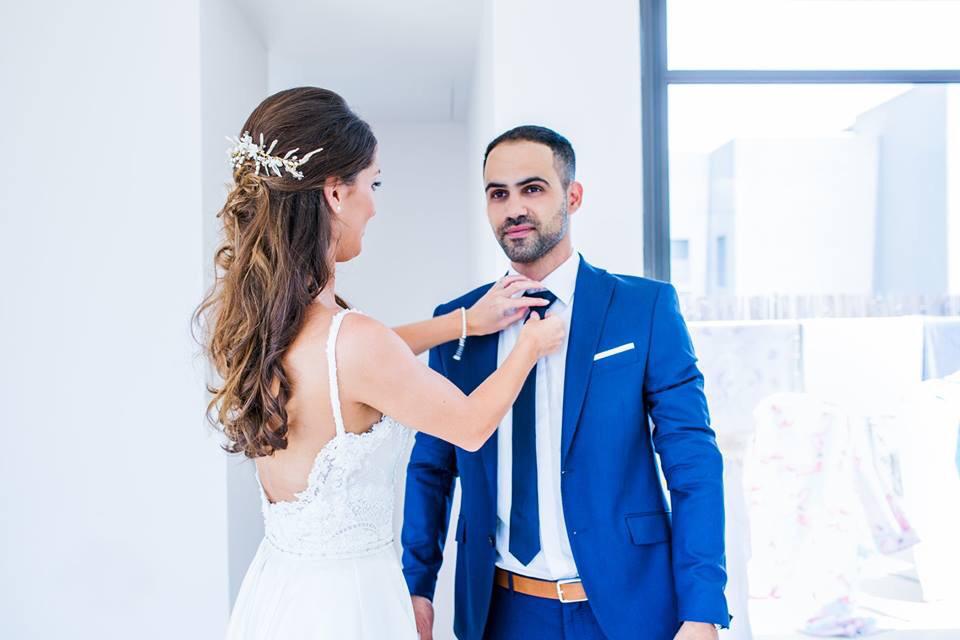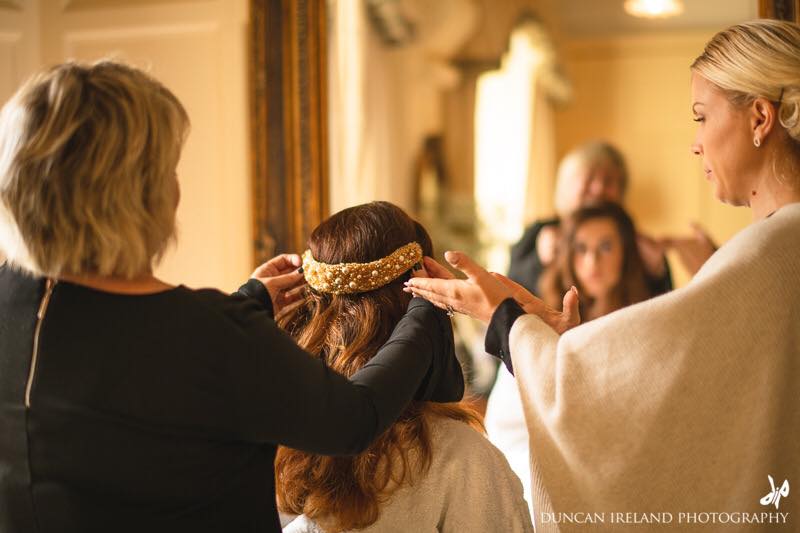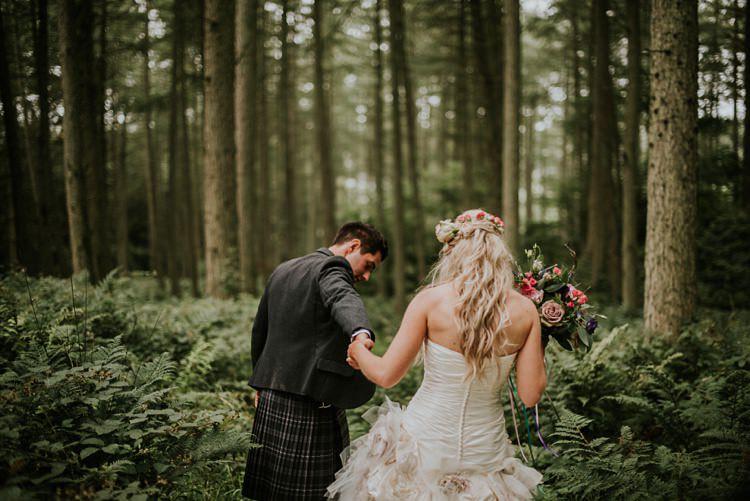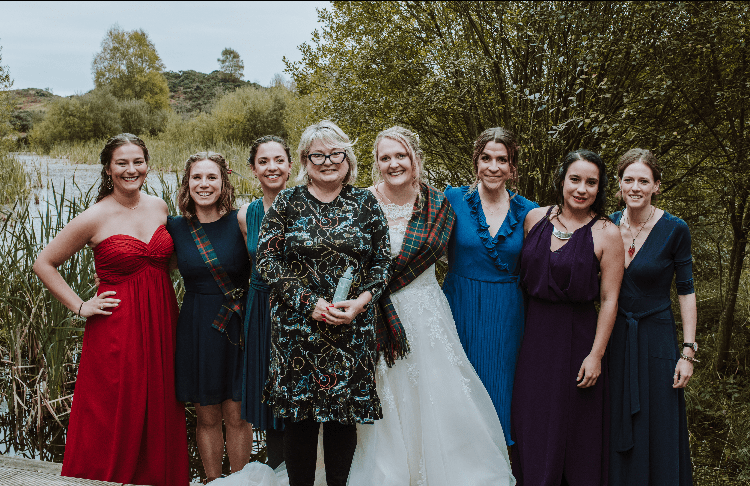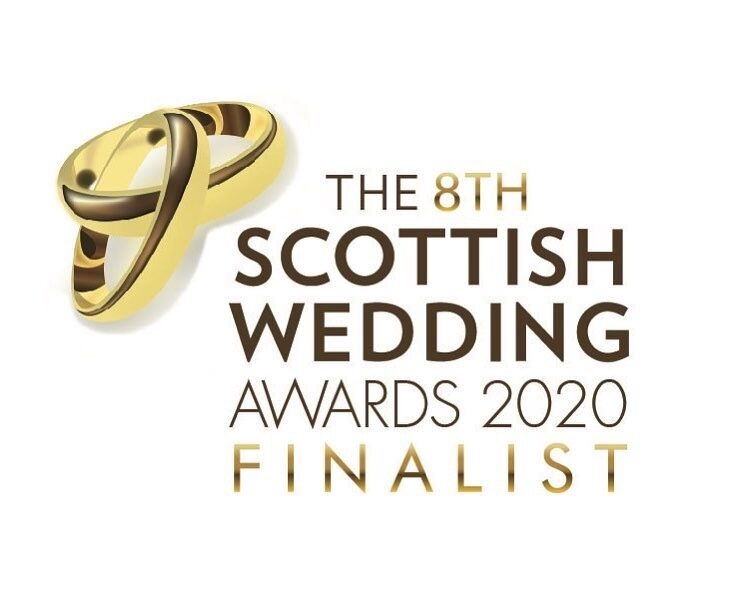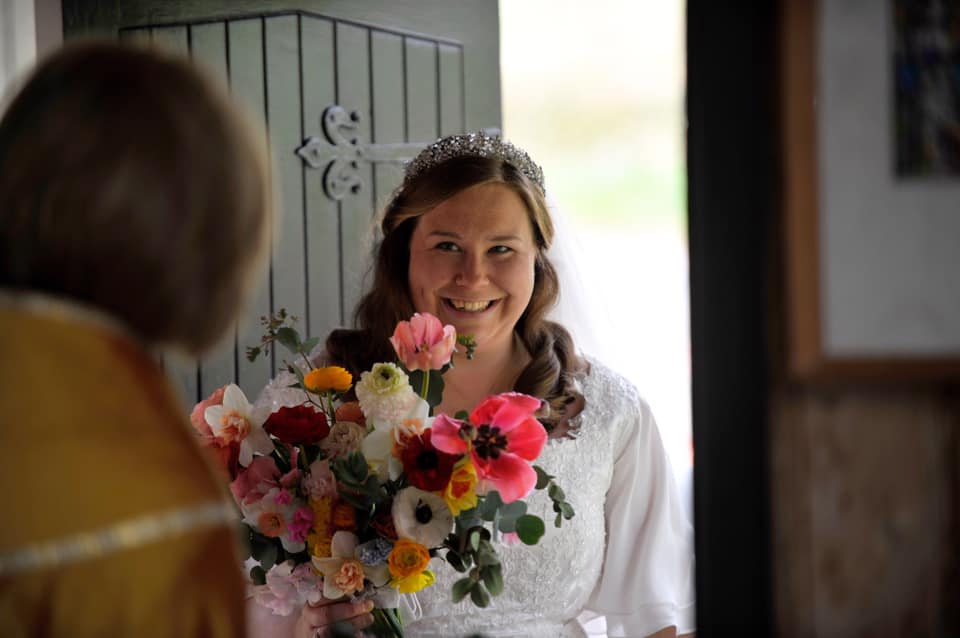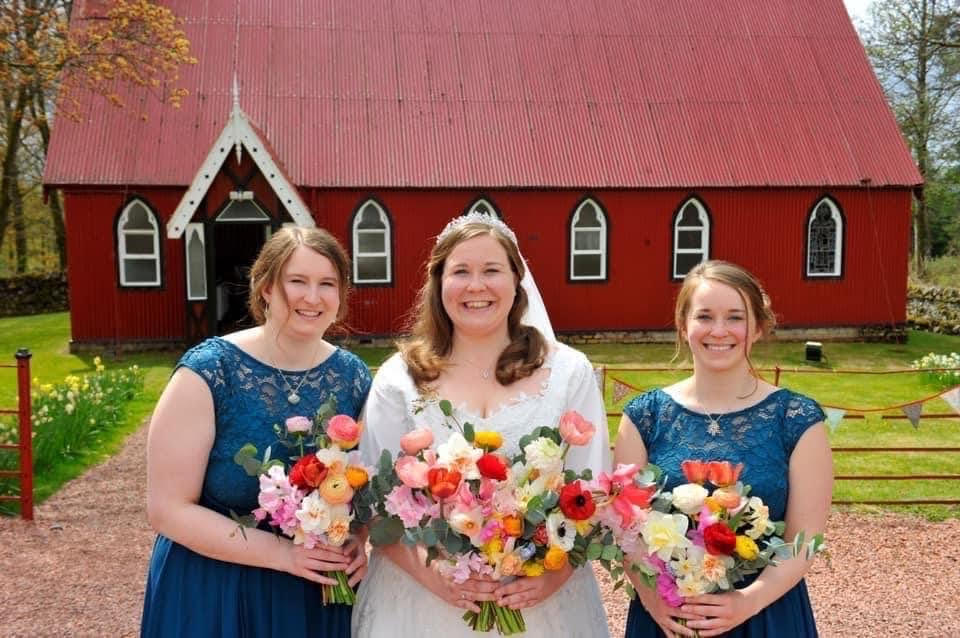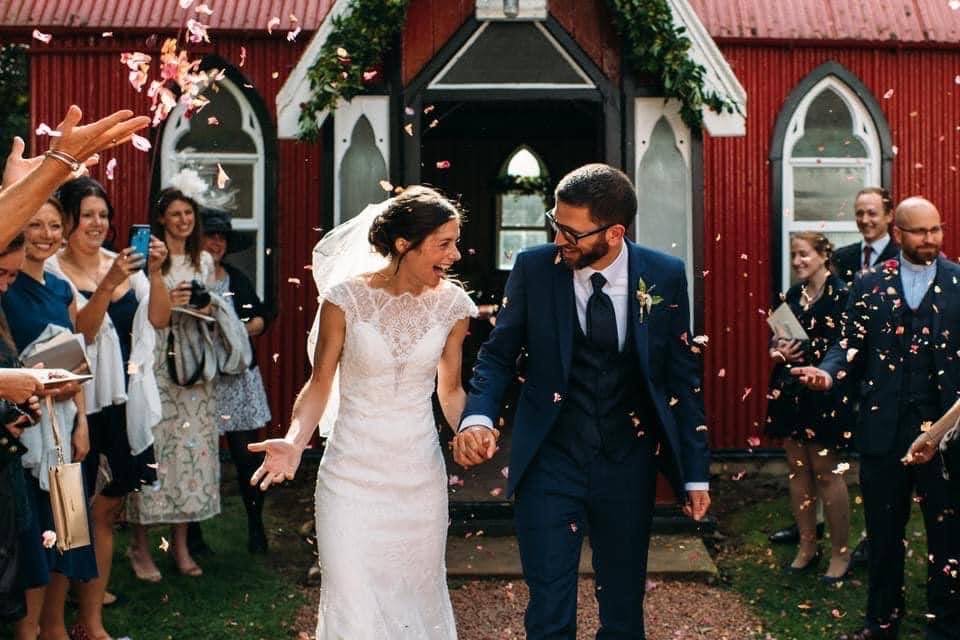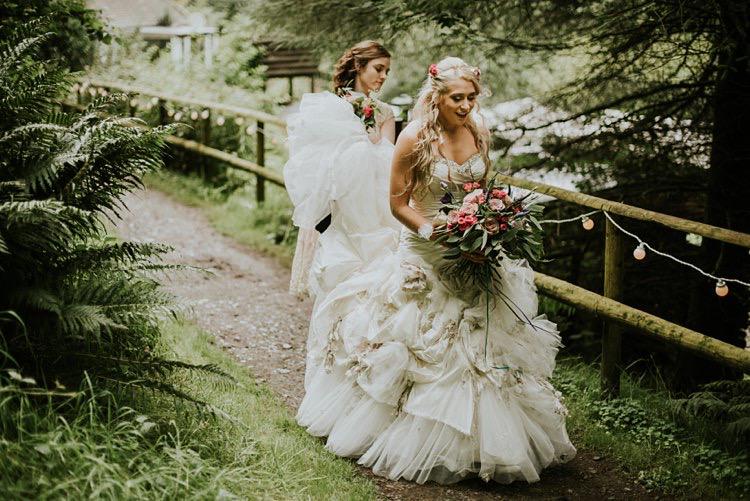 MOBILE SERVICE
Diane comes to you no matter where you are staying in Dumfries and Galloway. Areas outside can also be offered with an agreed travel charge
SUNDAY WEDDINGS
Sunday weddings are always welcomed by Diane. This is not a problem as weddings can take place any day of the week now. There will be an extra charge for this service.
RELIABLE
Diane is prompt and 100% reliable. Eager to travel to wherever the Bride and bridal party may be staying. Diane can work at any time as early or as late as required.
EXPERIENCE
Diane has had a lot of hairdressing experience and has also attended courses and seminars to keep aware of new trends. Styles can be copied from photos and hair and makeup trials are always welcomed.
TOP UP SERVICE
Diane is sometimes asked to stay on at a wedding or to return at an arranged time to change or top up hairstyles or make up for the evening. Prices for this extra special top up service are also available on request.